Web Application Development
We collaborate closely with clients to understand their specific requirements & needs. We leverage our technical expertise & industry knowledge to design and develop custom software applications that automate processes, improve efficiency, & drive business growth. With a focus on quality, scalability, & security, we deliver cutting-edge solutions that empower our clients to achieve their goals & stay ahead of the competition.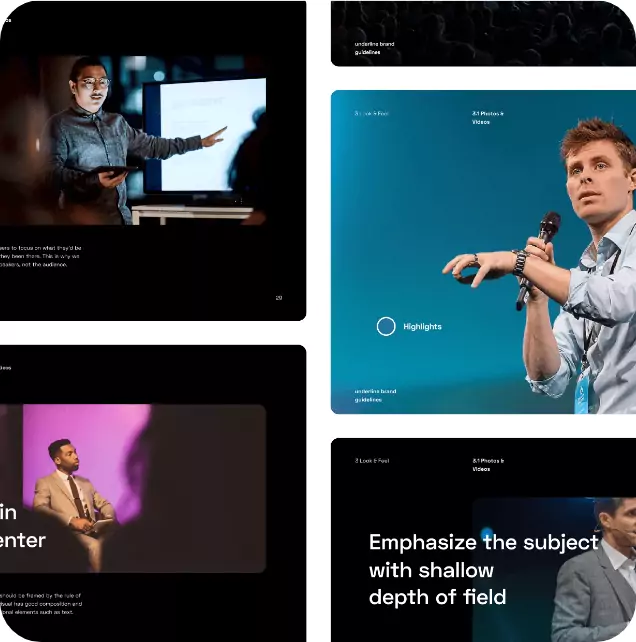 The Coverage of our Web App
Development Solutions

Understanding Your Requirements
Initial consultation and in-depth discussion with the client about the existing systems, processes, and challenges faced by the client.

Quality Assurance and Testing
Conducting rigorous testing to identify and resolve any bugs to ensure the software meets the highest standards of quality, security, and performance.

Solution Design and Planning
Defining the scope, objectives of the project & creating a comprehensive plan that outlines the features, functionalities, and timelines of the software development process.

Deployment and Integration
Assisting in the seamless deployment and integration of the custom software within the client's existing IT infrastructure

Development and Coding
Utilizing industry best practices and the latest technologies to ensure flexibility, adaptability, and continuous client involvement throughout the process.

Maintenance and Support
Providing ongoing maintenance and support services to keep the software up-to-date, secure, and optimized for performance.
Our Services
Across Industries
Check Out Our Vast Range Of Industries And How We Have Served Them With Our Outstanding Services.
Work with future-proof technologies
To ensure maximum satisfaction for our clients, we utilize tools to help us form advanced solutions.

Front-end
ReactJS, AngularJS, HTML
Bootstrap, CSS

CMS
Magento, Shopify, Drupal,
WordPress

Back-end
NodeJS, Python, Firebase, Java, .Net, PHP

Database
Dynamo, Mongo DB, MySQL,
Postgress

Mobile
Android, iOS, React Native,
Flutter, Kotlin, Swift

Infra & DevOps
Amazon Web Services,
Google Cloud Platform.
Startup web app development services
We Help Startups Get Their Products Out There With Professional Web Application Development. We Offer Services Ranging From Brand Design To Corporate Websites And Beyond, So The Founders Have Everything Necessary To Succeed.
Capabilities in startup app development
By Extending Our Clients' Teams, We Provide A Full Development Lifecycle, Including Startup UI/UX Design For Native Mobile And Web Applications That Helps Innovative Companies And Established Brands Achieve Their Business Goals.