Transform
Your Business With
Shopware.
The Certified Experts At Nexius Work With Different Integration Tools To Ensure That You Are Provided With The Best Shopware Services. Whether It Is Modern Technology, Product Analysis, Sales Reports, Or The Latest Versions Powered By Symfony And Vue.Js, PHP Studios Experts Can Handle It All And Guarantee Premium Customer Service.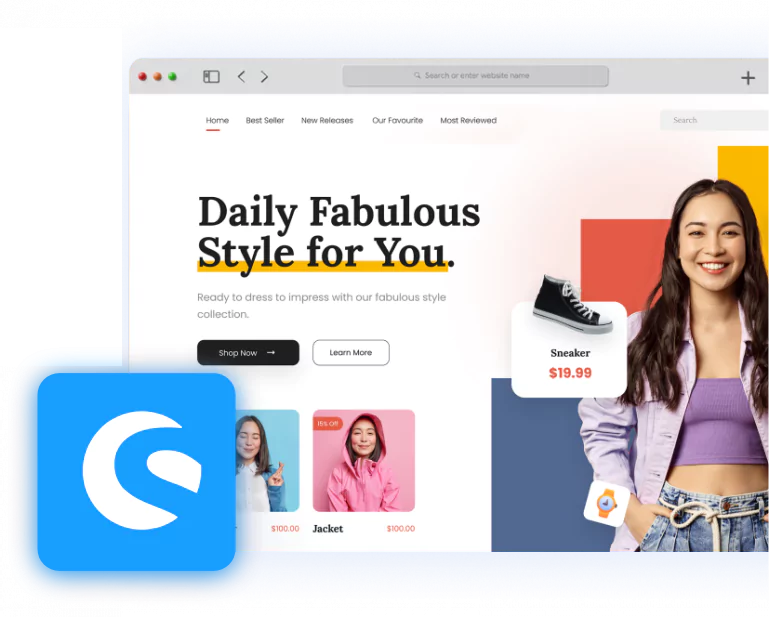 At Nexius, Our Principal
Services Include

Run Data on Your Terms
Apart from taking your business to great heights, Nexius experts grant you complete access to the source code without any limits. Unlike other providers, we ensure everything is transparent, allowing you to own your data, run it on your own terms, and claim your destiny.

Extended CMS Options
Several CMS platforms still need additional modules or technical support to offer you the services your business needs. However, Shopware makes it easy by allowing you to create flexible content without involving third parties or other supplementary tools.

Widespread Marketing Features
Say hello to new and advanced marketing features with Shopware. It offers several compelling and unique marketing functionalities that help your products stand out. Our team of certified experts further adds to your business profits by ensuring that the right products are highlighted to relevant customers.

Incorporating B2C and B2B
Transform your business with B2C and B2B for your physical and digital goods. The Nexius experts help you gain complete control over all your transactions and other affairs. Automate all business operations intuitively for all business models without repeatedly writing codes.

Drag & Drop Instruments
One of the most customer-friendly options is Drag & Drop interface. Shopware enables you to carry out this approach via the backend, allowing you to move various components, including banners, products, and their blocks, layouts, and rich media.

Advanced Scalability and Monitoring
Allow the Nexius team to boost your performance further with inbuilt tools within Shopware. These tools allow you to monitor performance, make essential changes, and increase scalability when needed.

Exceed Customer Expectations
With Nexius on your team, create a powerful brand unlike any other. We help you combine eCommerce with quality content. Play with innovation and watch as customers turn into genuine fans.

Multiple Stores
Among the greatest advantages of Shopware is multiple stores. The Nexius team ensures you can handle multiple stores with the same cockpit with Shopware. Apart from hassle-free handling, product and catalog management has also become easy. This tool also enables you to design individualized shopping experiences based on customers' and visitors' behaviors.

Built-in SEO Tools
One of the most crucial elements in running a business is a high SEO ranking. Our Nexius experts work tirelessly to bring your brand among the top SEO brands. We design the most fitting meta titles, product descriptions, and relevant layouts to help your platform look the best.
How Shopware is Revolutionizing the eCommerce World
Shopware Infuses Stellar Performance, Top-Notch Security, And Exceptional Customer Experience. This One Powerful Ecommerce Software Can Help You Become One Of The Leading Business Players In The Ecommerce World. With Shopware, You Have All You Need To Reach The Top In The Fast-Paced Ecommerce World.
Software Solutions to Accelerate Growth
Nexius fulfils all the requirements and goals for the digital age by developing user- friendly and reliable eCommerce websites.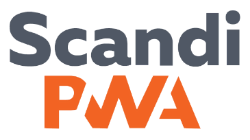 Magento & SCANDIPWA Core Contributors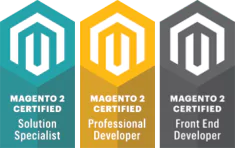 Magento 2 Certified
Solution Specialist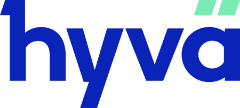 Hyvä Technical Contributors
Ready for your digital success?
Tell us about your project. We'll be in touch soon.