World's Top
Development
Enterprise
Nexius is one of the leading companies in eCommerce and Web Development. We deliver quality services according to the needs of your business. Our premium eCommerce services and custom extensions have taken our clients' businesses toward success. We help increase profits and eliminate losses and risks.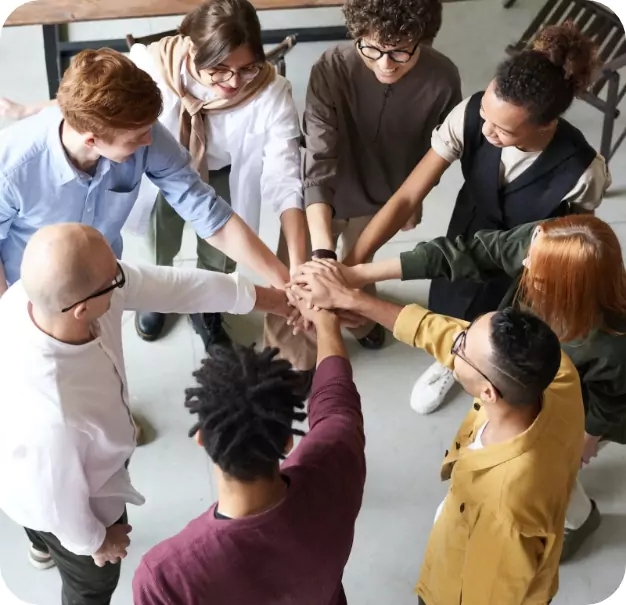 What Makes Nexius Unique?
At Nexius, we're passionate about creating intelligent eCommerce solutions and campaigns for our customers around the globe. We are constantly investing in talent and technology to help you innovate and grow. We handle everything from cross-platform assimilation, extensive catalog management, multi-store management, and comprehensive browsing.
Software Solutions to Accelerate Growth
Nexius fulfils all the requirements and goals for the digital age by developing user- friendly and reliable eCommerce websites.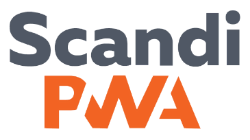 Magento & SCANDIPWA Core Contributors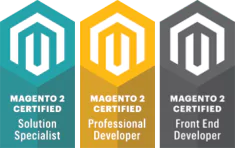 Magento 2 Certified
Solution Specialist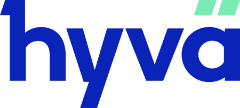 Hyvä Technical Contributors
We Aim to Provide and Deliver Innovative Ideas, Solutions, and Services to Ensure Your Satisfaction.
Our vision is to empower businesses and organizations with innovative software solutions that help them achieve their goals & reach their full potential.
We believe in being honest and open with our clients, treating everyone with respect, and delivering high-quality solutions.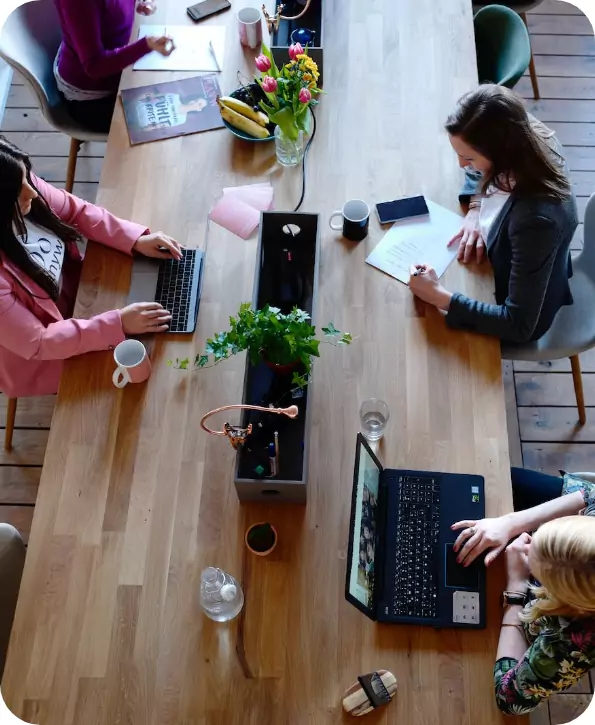 Future Plans
of Our Enterprise
We aim to expand our service areas within the next few years and continue to help businesses excel.
What Our Delightful Clients Have to Say
Our team has a successful track record of helping brands scale
profitably based on high-performing strategies.

I have been using Nexius for the last 12 months on selected development tasks in Magento 2. Nexius team is incredibly easy to work with, they have a great understanding of both the programming and business perspectives of a task. They are the type who challenge your approach to the task if it is for the better. In addition, they are proficient in English, which makes communication easy when complicated things need to be discussed. I can only give them my warmest recommendation.

Nexius and Umar are awesome! They are outside-the-box thinkers that can find solutions. I especially appreciate that Umar treats my business like its his business. He is conscientious and skillful and was able to attack and solve the biggest of challenges. Additionally, the communication is amazing and I loved the fact that he works on my schedule. I would recommend his work to anyone wanting Magento development and other IT work done.

Working with Nexius was a game changer for our business. Before we started working with them, our website was slow and unreliable, with a page speed of 50. However, after they installed their PWA solution, our website's speed skyrocketed to a blazing-fast 95. We would highly recommend Nexius to anyone looking to improve the performance and reliability of their website. Their PWA solution has been a critical part of our success, and we are grateful for their help in taking our business to the next level.

I was in a bind with my website, constantly plagued by bugs and out-of-date software that was impacting my business. That's when I reached out to Nexius. They quickly assessed the situation and got to work fixing the bugs and upgrading the system. The results were nothing short of remarkable. The website was finally running smoothly and efficiently, and all the bugs were gone. The upgraded system brought with it new features and capabilities that have helped me streamline my processes and better serve my customers.

I was struggling with multiple online stores and inventory management, but Nexius came to the rescue. They built custom solutions for my eBay and Amazon stores and integrated my dropshipping stores. The result was a seamless, efficient system that has transformed the way I do business. The team was professional and knowledgeable, always keeping me informed and available to answer any questions. I highly recommend Nexius for their expert solutions and commitment to their clients' success.
Ready for your digital success?
Tell us about your project. We'll be in touch soon.