Dream bigger, aim higher.
With Several Features That Make Shopping An Exciting And Profitable Activity, Bigcommerce Offers A Significant Number Of Third-Party Apps Within Its App Store That Multiply Your Profits Within Days.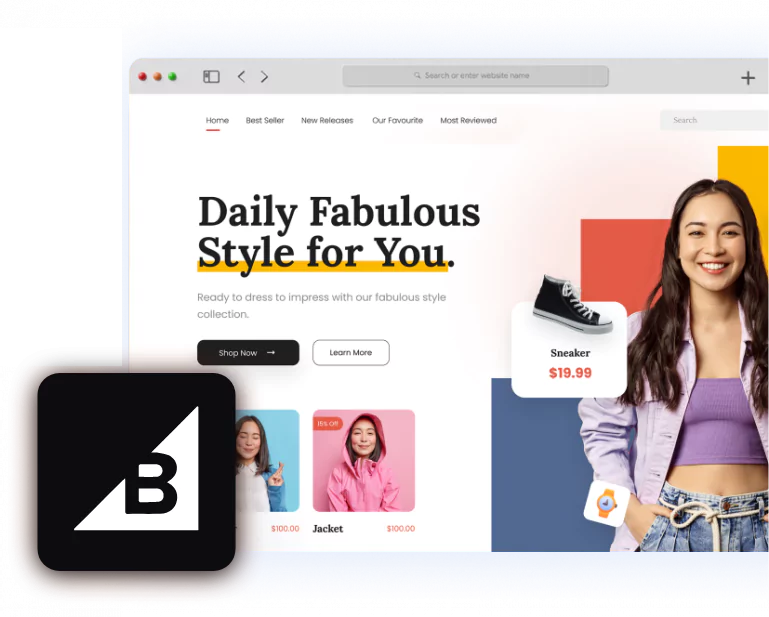 At Nexius, Our Principal
Services Include

Modern B2B eCommerce
Experience advanced and customized technology that works seamlessly with your existing tools. Explore the BigCommerce B2B world, offering an ideal approach beyond expectations. Our experts empower you to make sleekly designed sites from scratch with large catalogs and optimal pricing segments down to the SKU level.

Omnichannel Solutions
We offer Omnichannel solutions with BigCommerce and Feedonomics, revolutionizing eCommerce. Reach wider audiences, boost sales, and expand your brand. Utilize leading marketplaces, advertising channels, and social commerce to promote your business effectively.

Go International
Expand globally with us. Localize eCommerce for global customers without compromising quality. Our experts establish your significant market presence across regions. Collaborate with our team to determine site content, currencies, and channels for further growth.

Headless Commerce – Flexibility and Speed
Now create unparalleled and unique customer experiences with Headless Commerce. Driven by backend commerce platforms, Headless Commerce is the way to go if you are avoiding re-platforming. Our experts help you launch a modern-features-powered storefront with fast, uninterrupted performance.

Retail and Wholesale
Nexius boosts your business. Unify retail and wholesale on one site. Enhance SEO and customer experience. Simplify wholesale chain management. With our BigCommerce services, attract new clients and expand your customer base effortlessly.

Widespread eCommerce Availability
Unlock global opportunities. Expand your business for buyers and sellers worldwide. Reach end-stage buyers and mid-chain merchants with widespread eCommerce. Our certified experts facilitate secure collaborations, maximizing profits. With the right team, your eCommerce platform knows no boundaries.

Expanding Reach with Multi-Storefront
With a team of talented experts on your side and Multi-Storefront strategies, expanding your business across borders is now a realistic plan. Maintain diverse customer segments, launch unique, need-based brands and products, and experience cutting-edge eCommerce with Multi-Storefront.

Offline to Online eCommerce Solutions
Unleash your products online. Set new standards for others. Convert your offline business to a profitable online venture. We prioritize your success, whether you're a start-up or a store owner. Let us handle the rest.

Tailoring eCommerce to a Category
If you are fond of a single category or a few categories, the expert team at PHP Studios connects you to many similar category product owners. Meet, discuss, and expand your business further with like-minded individuals who aim as high as you and dream just as big.
Everything You Need for Growth and Success is Within Your Reach – All You Require is BigCommerce and the Nexius Team
Proud To Be Among The Leading Ecommerce Developers, Nexius Ensures You Get Precisely What You Pay For. Forget Unaffordable, Impractical, And Unplanned Strategies When You Work With Our Team Of Experienced Experts. Bring Us Your Most Complex Problems For The Easiest Solutions.
Software Solutions to Accelerate Growth
Nexius fulfils all the requirements and goals for the digital age by developing user- friendly and reliable eCommerce websites.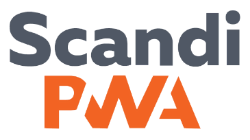 Magento & SCANDIPWA Core Contributors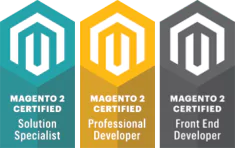 Magento 2 Certified
Solution Specialist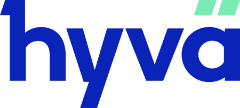 Hyvä Technical Contributors
Ready for your digital success?
Tell us about your project. We'll be in touch soon.