Let The Experts At Nexius Design An Advanced, Affordable, And Customer-Friendly Application For Your Business. Improve Your Influence, Broaden Your Clientele, And Add To Your Profits With The Latest, Fully-Optimized Mobile Application Customized Just For Your Business. Now, 'Place Order' And Your Profitable Business Are Merely A Click Away.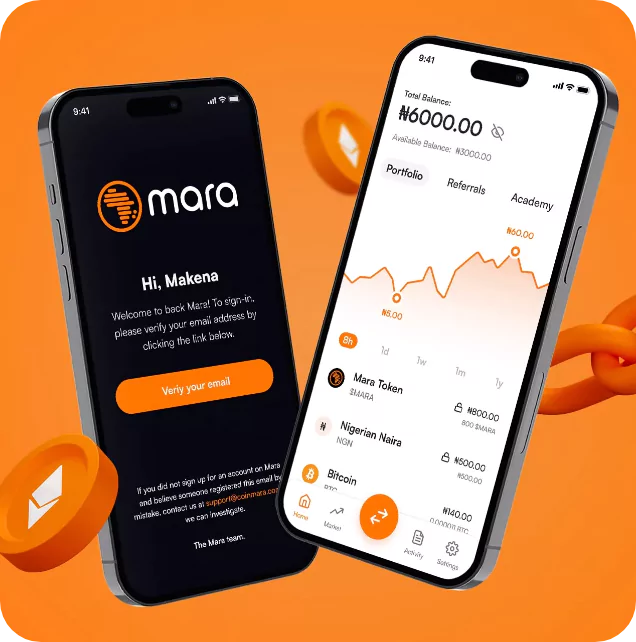 The Coverage of our Mobile App
Development Solutions

Modern, Business-Fitting Application
The experts at Nexius do not simply design a mobile application but develop each component that is most fitting to your business and its theme. We inspect each detail, making sure all blends well with one another and are presented in the best way possible.

Advanced
Features
Our team of certified experts possesses great experience and knowledge about all the latest features and functions within mobile apps. Therefore, we incorporate these common and easy features into your mobile app, making shopping a fun and comfortable experience for your customers.

Social
Networking
We develop the most specialized mobile apps that highlight your products, showing them in a way that prompts the customer to buy them. We also make use of some social networking sites to further add to your traffic and make the online platform a hit in the relevant industry.

eReader
The stellar team at Nexius understands various types of eReaders for mobile devices. Therefore, we are quick and efficient at handling issues with formats, Digital Rights Management, and content acquisition.

Mapping and
Location
The experts at Nexius do not overlook any details, including the customer's location details. With information such as a client's origin, we gather what product is most popular at that location and help you improve its sales and come up with related deals.

Advertisements
Our team at Nexius makes it their prime focus to make your business lucrative. Therefore, apart from optimizing the website and highlighting relevant products to the right customers, we also emphasize displaying third-party advertisements to generate more profits.
Our Services
Across Industries
Check Out Our Vast Range Of Industries And How We Have Served Them With Our Outstanding Services.
Work with future-proof technologies
To ensure maximum satisfaction for our clients, we utilize tools to help us form advanced solutions.

Front-end
ReactJS, AngularJS, HTML
Bootstrap, CSS

CMS
Magento, Shopify, Drupal,
WordPress

Back-end
NodeJS, Python, Firebase, Java, .Net, PHP

Database
Dynamo, Mongo DB, MySQL,
Postgress

Mobile
Android, iOS, React Native,
Flutter, Kotlin, Swift

Infra & DevOps
Amazon Web Services,
Google Cloud Platform.
Efficient Hardware Accelerated Codes Development
The Expertise Of Our Team Does Not Stop Here. We Develop Efficient, Hardware-Accelerated Codes That Are Responsive, Quick, And Can Handle Loads Greater Than Average. Our UX Designers Incorporate Various Elements That Can Make Conventional Apps Appear The Latest Tech-Supported And Contemporary.
At Nexius, We Believe In Perpetual Improvement And Aim To Outdo Ourselves And Our Clients' Expectations. Although We Design The Ideal Online Platform For Your Business, Continuous Monitoring Is Done To Check What Needs Improvements, Followed By Appropriate Changes.