Why Should You Hire A Nexius Developer?
At Nexius, our eCommerce developers and Web Developer experts work with various businesses. Our priority is helping our clients create and manage their product to fit their business and audience requirements. Our experts come up with thoroughly planned, customized, and practical solutions best suited to your business. As a business owner, you invest time and funds into building your brand and marketing your products. We ensure that our dedicated team of experts plan each step correctly and streamline your product efficiently, helping your business model foster long-term customer growth.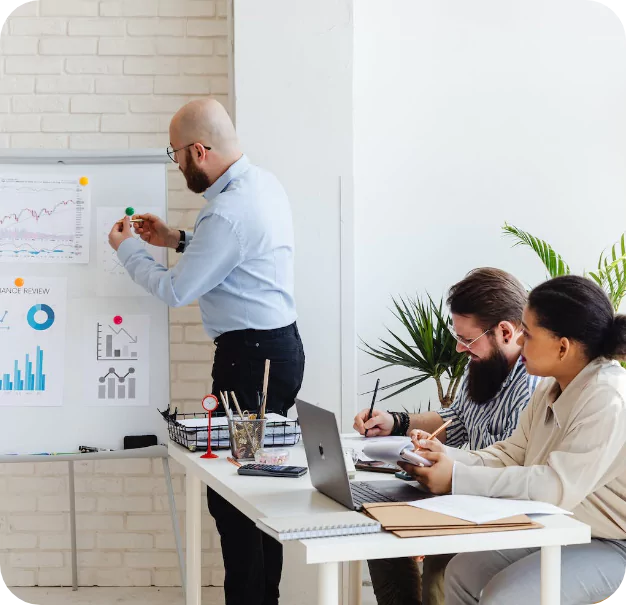 Our Hiring Process of Experts
Our experts are not freelancers but hired after careful assessment and are highly skilled at their craft. We realize that the developers must be specialists in their fields for the best outcomes. Therefore, we have a unique screening process. We build our hiring process to ensure that your dedicated team is the right fit for your business and staff.
Why Are Nexius'
Experts Unique?
Our developers work around the clock to ensure they are available for any concerns.
It depends on the customer's wishes to set meetings and deadlines as per the requirements of their business models.
We stay up to date with the latest compliance regulations and ensure that your work and data are secure and protected.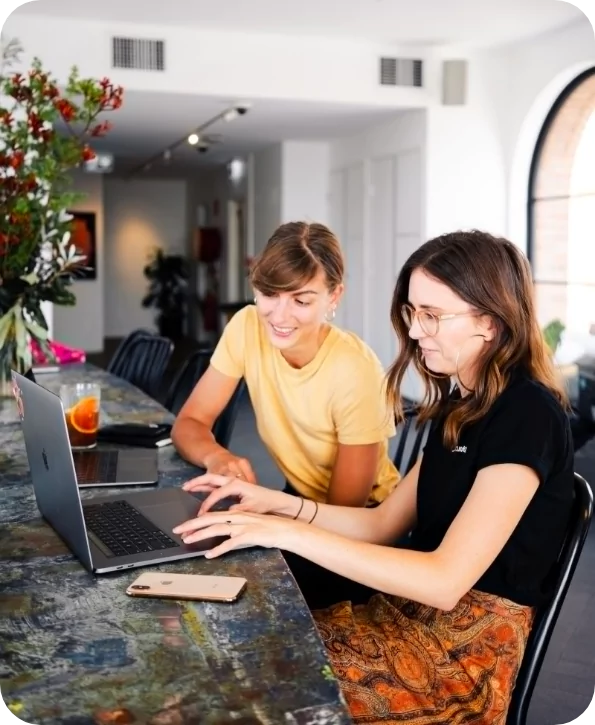 Fixed Rates
With a fixed-rate plan, it is easier for the company to plan out the strategies and maintain them for longer periods should the need arise.

Hourly Rates
An hourly rate guarantees that you're paying for the particular hours that our experts spend on your venture.

Monthly Retainer
A monthly retainer is used for ongoing clients. The cost is determined based on the set number of hours to monitor and maintain the project.
Future Plans
of Our Enterprise
We aim to expand our service areas within the next few years and continue to help businesses excel.