Allow Us To Skyrocket Your Profits And Help You Create The Online Space Of Your Dreams. With The Nexius Experts On Your Side, There Is Little Preventing You From Changing Things Around For Your Business. We Craft The Ideal Online Platform For Your Business That Displays Your Products And Their Features In A Way That Compels Customers To Try Them Out. Enhance Your Revenue, Widen Your Customer Reach, And Find Exactly What Your Audience Is Looking For.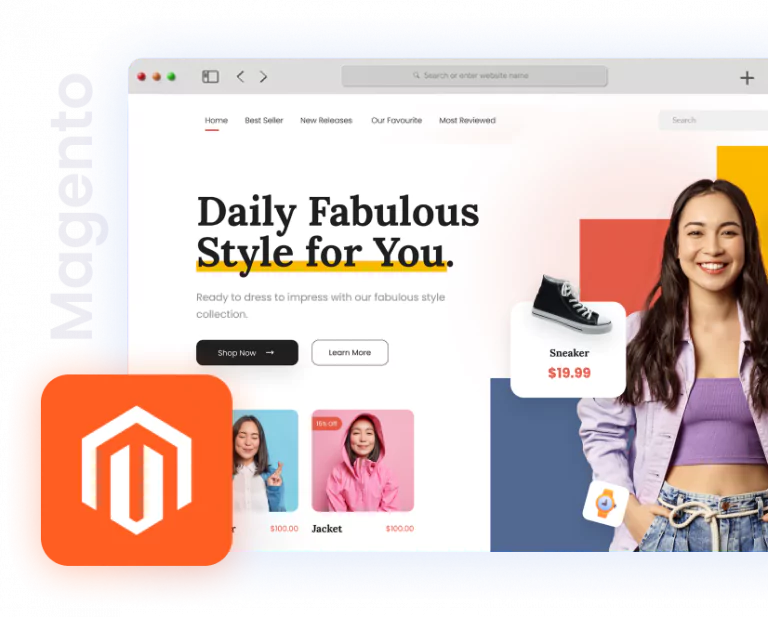 Crafting World-Class Customized Magento
eCommerce Solutions for Our Clients

Magento 2 Code Audit
Our Magento 2 code audit service has increased security, site speed optimization, and various improvements for our clients. At the end of our code audit, we provide a list of recommendations that can be used to address issues we find.

Magento 1 To Magento 2 Migration
If you are still using Magento 1, we recommend migrating to the latest version of Magento. Migrating to Magento 2 allows you to benefit from better security, features, etc.

Development of Extensions
We've developed numerable custom extensions over the years for Magento 2. We've even published a list of free attachments on Magento Marketplace. Nexius is your answer if you want to develop or customize a Magento extension.

Other Ecommerce Platforms To Magento
Magento 2 migration services are an end-to-end solution for migrating from platforms like WordPress, Shopify, and Big Commerce. Regardless of your reasons for moving to Magento 2 or your current setup, we can help you with every part of the migration process.

Magento Advancements
With each newer version of Magento 2, there are security patches, bug fixes, new features, and performance improvements. For this, Nexius offers all the required assistance.

Magento Customization
Your website design has a tremendous impact on your conversion rates. You must hire the right team to help you develop a unique plan. We can help you build a highly customized theme that makes your website stand out from your competitors' sites.

Magento Support & Maintenance
We offer 24/7/365 support to give you peace of mind even during the holidays. A huge part of running your business is keeping your site up and running. We offer maintenance services that ensure you always have the support you need when unexpected issues arise.

Third-Party Integrations
We have years of experience with Magento 2 and can help you with your next project. Integrate your Magento store with third-party services such as Klaviyo, Salesforce, Tax Jar, SAP, NetSuite, and countless others.

Speed Optimization
At Nexius, we have years of hands-on experience troubleshooting performance and slow-downs. Our speed optimization services involve looking at every aspect of your site because we know that many different factors can impact speed and performance.
Comprehensive & Cost-Effective Services, Rich Features, Personalized for Your Enterprise
At Nexius, We Focus On What The Client Needs. Our Clients Trust Us With Their Websites, And We Prioritize Their Needs. Nexius Brings About New Solutions, All Tailored To Favor Our Customers. We Have Invested And Made A Great Contribution To Technology. Our Experts Handle Cross-Platform Integration, Extensive Catalog Management, Multi-Store Management, And Comprehensive Browsing.
Software Solutions to Accelerate Growth
Nexius fulfils all the requirements and goals for the digital age by developing user- friendly and reliable eCommerce websites.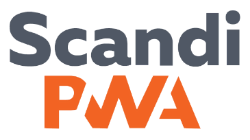 Magento & SCANDIPWA Core Contributors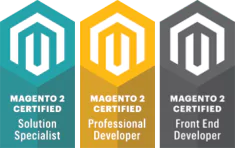 Magento 2 Certified
Solution Specialist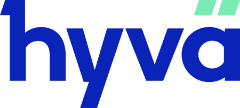 Hyvä Technical Contributors
Ready for your digital success?
Tell us about your project. We'll be in touch soon.