At Nexius, The Developers Work In Multiple Time Zones To Provide Top Hyvä Services To Our Clients. We Contribute Greatly To The Hyvä Market's Innovative Progress And Guarantee Premier Customer Services. Paired With A One-Time Purchase, Hyvä Includes Installation For Magento With Infinite Storefronts And Domains.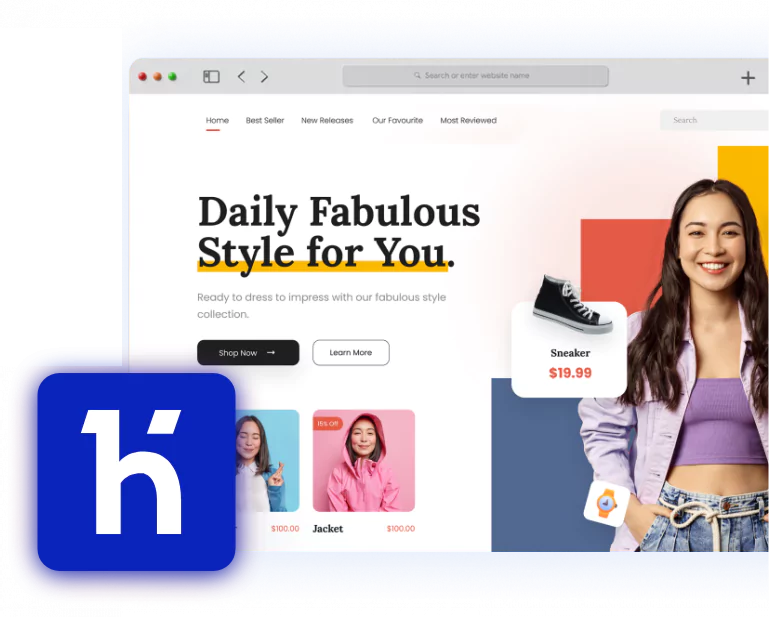 Why Opt for Hyvä with Magento
Development?

Efficient Substitute of the Headless PWA
Hyvä, being cost-effective, is an effective and highly efficient substitute for PWA.

Enhances Site Performance
Hyvä-based websites are much more responsive than any other software-based websites. It is user-friendly, hence making for a better user experience.

Ensure Maximum Future Demands
Hyvä-based websites can be customized easily. This ensures your website remains up to date and useful to the people who visit it.

Almost No Changes to Base Codes
Hyvä does not need to change the base codes of Magento so that the entire website would remain the same except for an added theme.

Cuts Down the Deployment Time
As efficient as Hyvä Theme Development is, the time of updating the website is greatly minimized

SEO Optimized
Hyvä manages to deliver the best URLs and keywords to ensure your website remains on top of the search engines.

Better Experiences for Users
Hyvä, in essence, is utilized to improve the performance of the website for a better user experience. Being built on the same tech stack as Magento, Hyvä involves a 'component-driven' approach.

Lesser Development Costs
In comparison to various development processes, Hyvä Development is much more affordable.
How Hyvä Themes Are
Evolving Magento
Hyvä Themes Allow Magento To Be Accessible To Various Customers With Much Lesser Complexity. The Performance Of Websites Using Hyvä Is Also Seen To Be Much Better Than Regular Ones. The Learning Curve Has Greatly Been Reduced, As Well As The Dependencies. The Additional Ease Of Customizing The Website Also Puts You In Active Competition In The Market.
Software Solutions to Accelerate Growth
Nexius fulfils all the requirements and goals for the digital age by developing user- friendly and reliable eCommerce websites.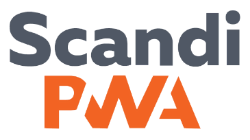 Magento & SCANDIPWA Core Contributors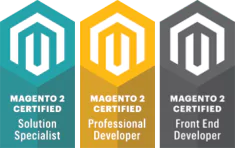 Magento 2 Certified
Solution Specialist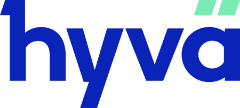 Hyvä Technical Contributors
Ready for your digital success?
Tell us about your project. We'll be in touch soon.